Welcome to the web page of
Faculty of Mathematics and Computer Science
University of Science (VNUHCM-US)
Vietnam National University - Ho Chi Minh City (VNUHCM)
227 Nguyen Van Cu street, District 5, Ho Chi Minh City, Vietnam
web:
https://www.math.hcmus.edu.vn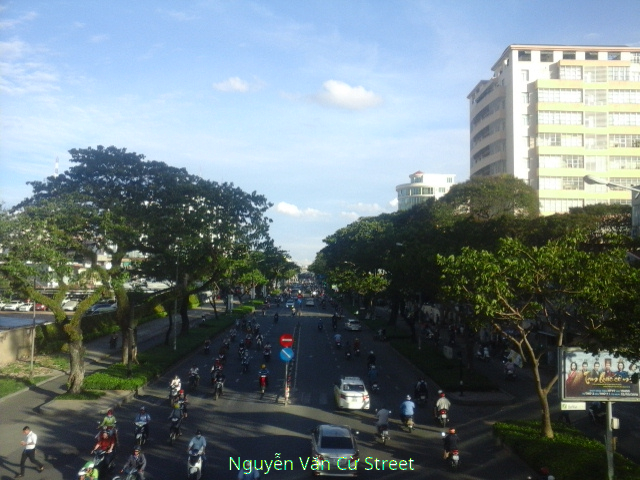 The Vietnam National University - Ho Chi Minh City (VNUHCM) is one of the two national universities of Vietnam. The University of Science (VNUHCM-US), a member of VNUHCM, is tasked with the training and research in natural sciences. The Faculty of Mathematics and Computer Science aims to cover fundamental knowledge of mathematics conducive to expertise in the subject matter and its applications to different areas of science and technology.
Brief History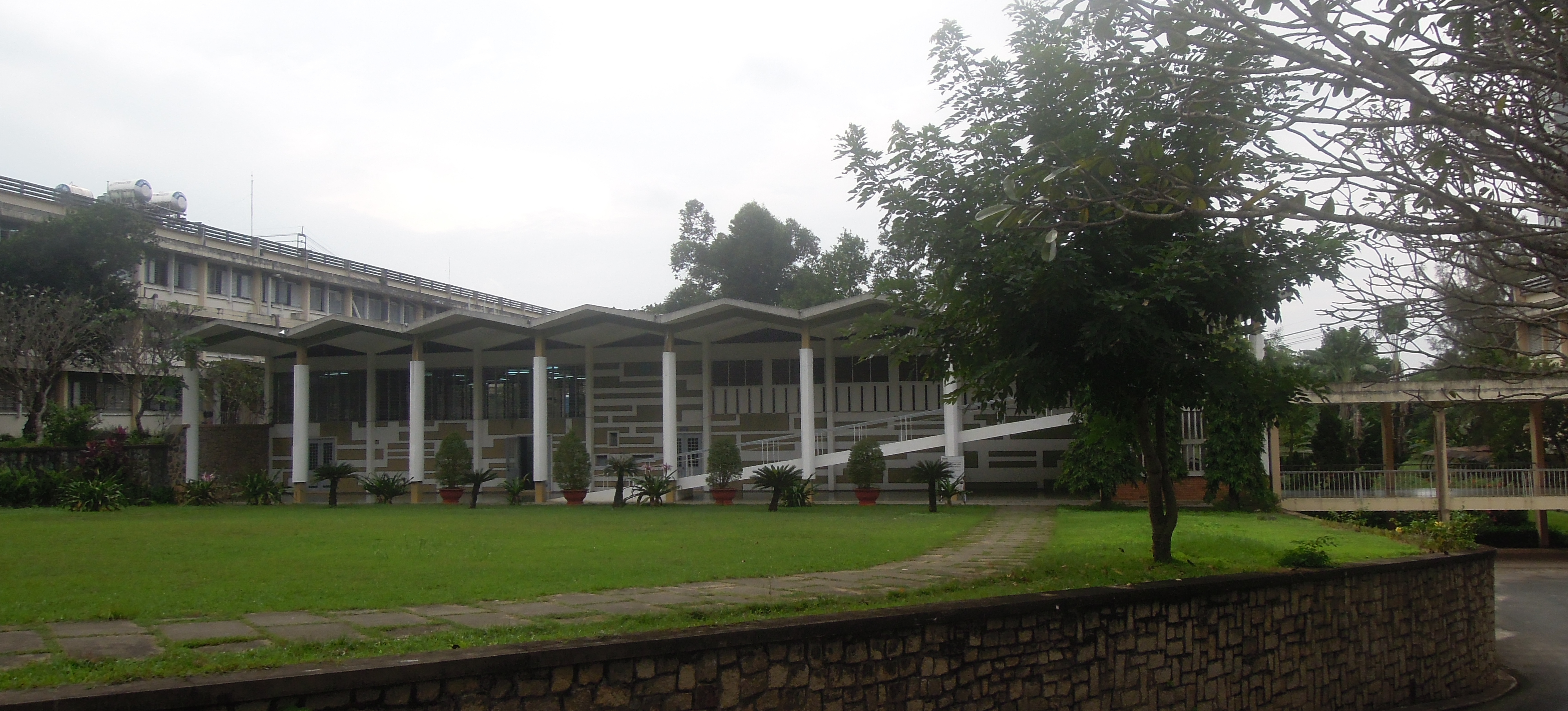 The university was originally established as the Indochina College of Science in 1941, then became the Faculty of Science of the University of Saigon in 1957. The department has offered bachelor level degrees in mathematics since the 1960s. In 1977, the Faculty of Science was merged to establish the Ho Chi Minh City University. By the early 1990s the department has established master and PhD programs in mathematics. In 1996, the university became the University of Natural Sciences - a member of the Vietnam National University-Ho Chi Minh City. Around that time the department became the Faculty of Mathematics and Computer Science. In 2007, the university adopted the English name University of Science.
Throughout its history, the Faculty of Mathematics and Computer Science has served as a center of mathematics education and research in Vietnam. Today it is among the largest faculties of mathematics in the nation in terms of sizes of faculty and student body. The faculty is offering comprehensive mathematical education, with expertises in wide ranges of areas of mathematics and its applications, contributing to society at local, national, and international levels.